Unleash your SMS marketing superpowers

Fast & Professional Support
Get in touch with us today! Email contact@SOfCO.info or call our hotline and our dedicated team will handle your inquiries promptly.

Innovate to Succeed
Since 2014, we empower growth and innovation by providing innovative communication technology to partners in various industries.

Powerful SMS Features
Our platform offers SMS features for effective customer reach: bulk messaging, verification, ads, campaigns, and value-add services.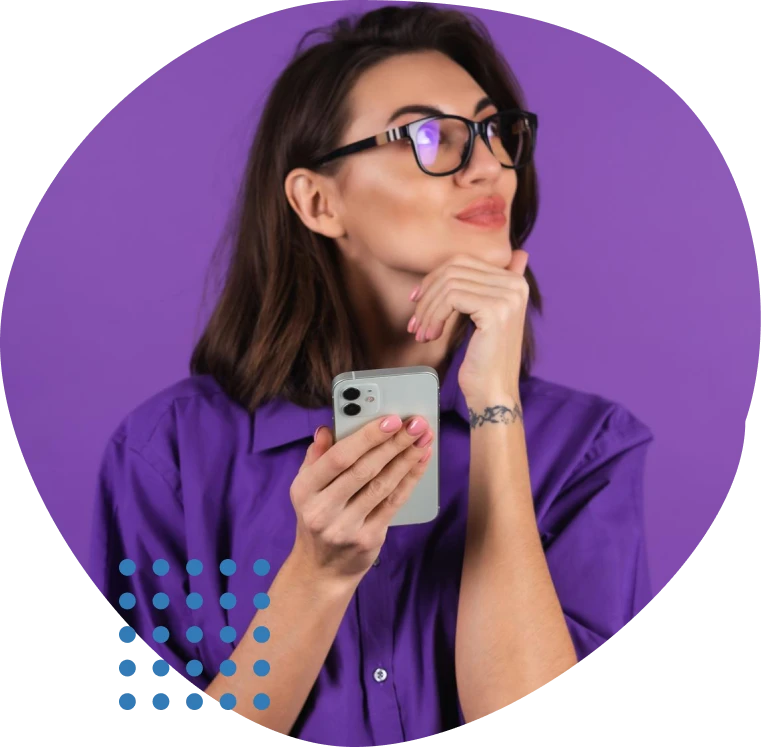 Developer-friendly solutions
Benefits
Reseller Panel
Create your own Bulk SMS platform with ease! Our customizable reseller panel lets you provide ready-made SMS services at your own rates.
Groups Service
Get organized with SOfCO SMS ! Categorize your customers, employees, or family members easily and efficiently.
Scheduling Service
Need to send messages to customers, participants, or staff? SOfCO SMS has got you covered with our convenient messaging service.